THE BEST STRAW CUPS FOR TODDLERS OF 2019 Choosing the right straw cup for your toddler might as well...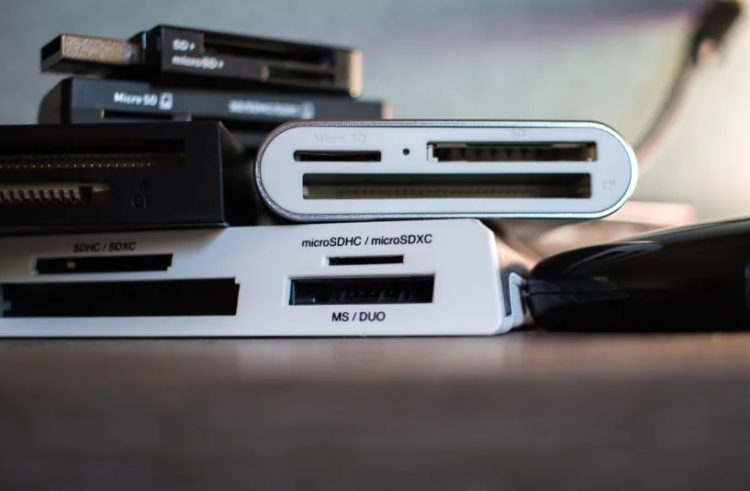 Have your SD cards been filling up and collecting over the years? If so, you'll eventually want to offload...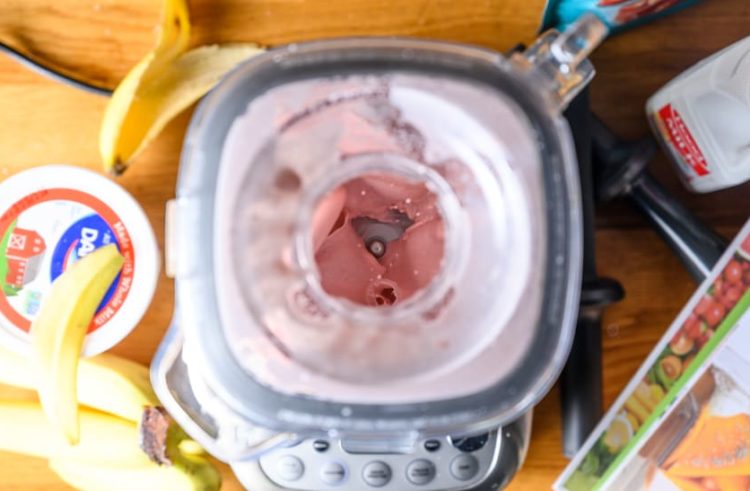 A blender is more than it used to be. Shop around, and you'll find that the once-simple appliance has...